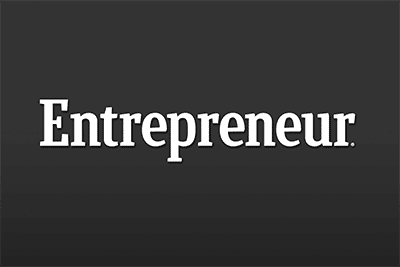 Which is more important as a leader: the head, the wallet or the heart? Trick question: all three.
Oddly, many leaders view their success in terms of personal financial growth, status and increased company profitability. In doing so, many struggle with or ignore how to connect, engage and show empathy to the people they lead.
If the old adage "People don't quit jobs, they quit people" is true, then there are huge benefits in leading a company where employees feel cared for, respected and understood. So, given our overall workplace culture, where taking the time to connect personally is seen as a distraction from getting business done, how can you add more empathy to your leadership style without sacrificing productivity?