A Sample of BI's Depth and Breadth of Learning Experiences, Designed to Your Needs
For well more than two decades, Business Improv has been creating, designing, and developing custom curriculum. From original exercises and unique programs, to writing our how to book, to pioneering virtual experiential learning, to being the first in our field to create a self-paced, online program, we create programs that serve our clients' wants and needs and reach the defined return on investment.
At our core, Business Improv is a behavior change and culture change organization. We excel at creating teams that are rooted in cohesion, chemistry, and trust and embrace uncertainty.
We will help you develop your team, whether that is in-person, fully virtual, or hybrid, so you are prepared for the future and ready for the next challenges.
Regardless of how our programs are delivered, we work on the foundation of ESP –
Experiential (fun, high-energy, engaging)
Science-based (behavioral psychology, organizational theory, behavioral economics)
People-based (relationship-based & human connection)
We deliver an on-going learning experience which includes:
In-Person and Virtual Sessions (live and synchronous),
Online (self-paced and asynchronous),
Coaching (one-on-on and small group),
Microlearnings & Quick Bumps,
Improv Comedy Shows, and
Pull-Through Support.
Business Improv's programs are a dynamic combination of up-on-your-feet experiential learning exercises, case studies, high-energy discussions, and custom simulations to real-world challenges. Our programs are designed for your individual needs and your audience, which can include:
Board of Directors
C-Suite & Executive
Senior Executive
Directors
Mid-Level Manager
High Potential & Emerging Leaders
Onboarding and New Hire
Hourly Employees
Coaching & Mentoring
Train-the-Trainer
Here is a high-level tasting menu of some of our most sought-after programming. This Library of Offerings is not exhaustive, yet it is an excellent resource for you to explore before talking to one of our experts.
Tell us what you want – in-person, virtual or hybrid – and we'll make it happen!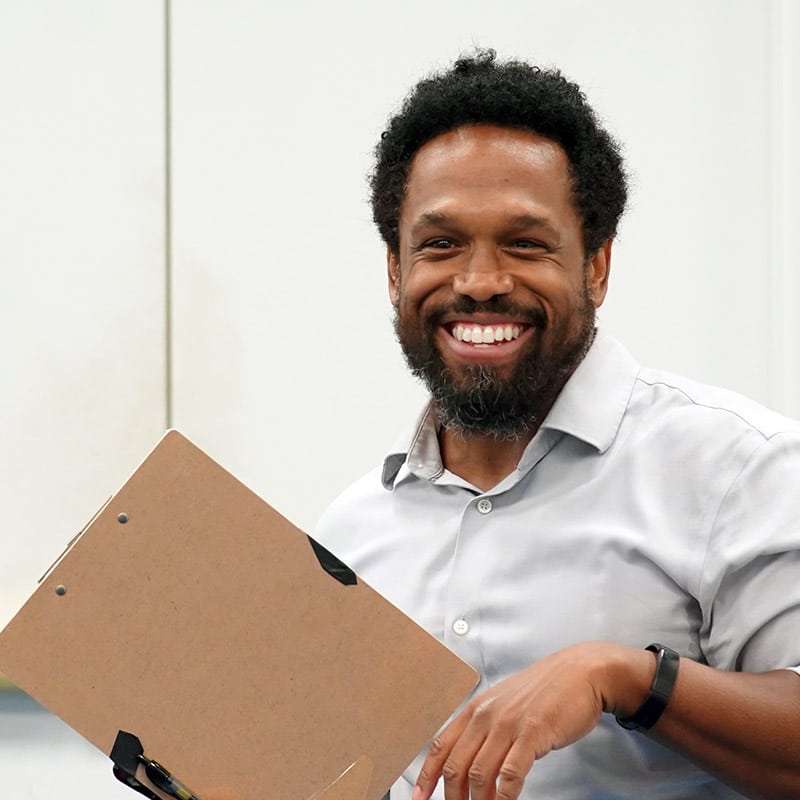 Don't see what you're looking for? This is a small sample of what we can fit on one page. Contact us to discuss our full Library of Offerings.