Mixing Improvisation with Corporate Training Programs (ESP)
Business Improv has a considerable catalog of in-person and virtual corporate training programs to support you and your organizational needs. Our targeted and highly effective programs, courses, and virtual solutions are geared towards developing leaders and their teams with proven innovative and effective business leadership training. Our transformational programs are:
Experiential – A mix of high-energy, up-on-your-feet, ride-the-bike (learning by doing) style programs driven toward immediate applicability and real-world outcomes.
Science-Based – Rooted in behavioral psychology, cognitive psychology, social psychology, organizational theory, and behavioral economics, we've been pinning down our experiential learning through the behavioral sciences for more than two decades.
People-Based – Everything we do is centered on people skills and human connection.
No matter your corporate environment, we customize our solutions to achieve your specific goals, and we leverage the power of improv – reacting, adapting, and communicating – to equip your employees with skills that help them drive transformative culture in the workplace without us.
No matter your corporate environment, we customize our solutions to achieve your specific goals, and we leverage the power of improv – reacting, adapting, and communicating – to prepare your employees with skills that help them drive transformative culture in the workplace.
Virtual Instructor-Led Training
Improvisational Communication – Online, Asynchronous Learning

Business Improv delivers in-person, high-energy experiential learning programming that is completely customizable and tailored around your goals! From our wide-ranging client list we've had the great privilege of working with every industry you can think of, from University students to big business to solopreneurs to nonprofits to government agencies, including both branches of Congress!
We are happy to report that, since June 2021, we have been leading in-person programs with a full vaccinated faculty. Our mission is to serve and support you to the best of our ability, and safety is a top priority.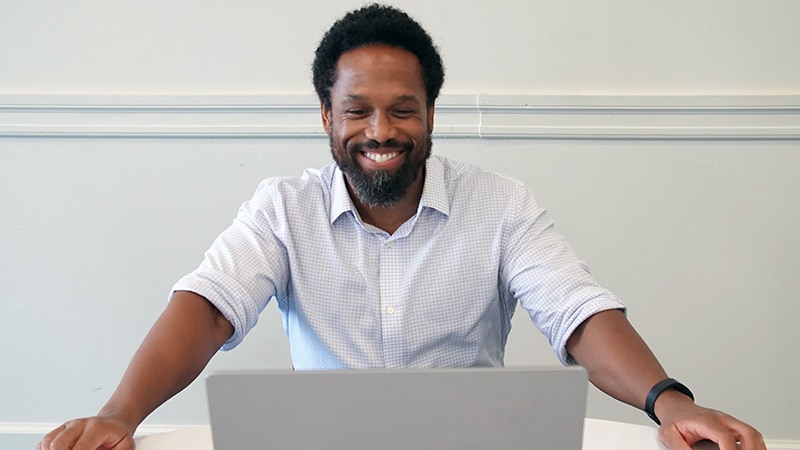 Virtual Instructor-Led Corporate Training
Going virtual was always part of our strategy. We spent the better part of the last decade perfecting our virtual suite of offerings by actively partnering with our global blue-chip clients to prototype our virtual solutions. As a result, we've been offering virtual programs as one of our core offerings since 2017, and instead of being forced to reactively create a virtual offering, we've spent the last few years expanding our virtual training wing proactively by delivering hundreds of virtual sessions in 2020 and 2021.
This iterative approach ensures that we will not jeopardize our deliverables and take-aways in any classroom – onsite or virtual. Our programs remain fun, interactive, engaging and incredibly impactful. Moreover, our proven techniques are immediately applicable, transferrable, and sustainable and the feedback we have received is exceptional!

Improvisational Communication – Online, Asynchronous Learning
Flexible. Convenient. Personalized. Cost-effectiveness. Results-driven. These are only some of the handy benefits of e-learning! On top of cutting costs and providing convenience, shifting to online training can set your team on a path of perpetual career excellence. These lesson-delivery methods enable us to customize our online corporate training programs to suit a trainee's specific career development goals.
Created in 2019, Improvisational Communication (IC) is a first-of-its-kind, ride-the bike style course designed using research backed by science. The modules for our online personal and professional development are highly engaging and specifically designed to be easily snackable (average video length is 3 minutes, 41 seconds). IC is a top-rated exercise-driven program with a key focus on accountability and transferability of the skills through regular opportunities for practice, reflection, and action planning. The lessons are laser-focused on specific challenges that build on each other for more robust deliverables and take-aways as you progress through the course.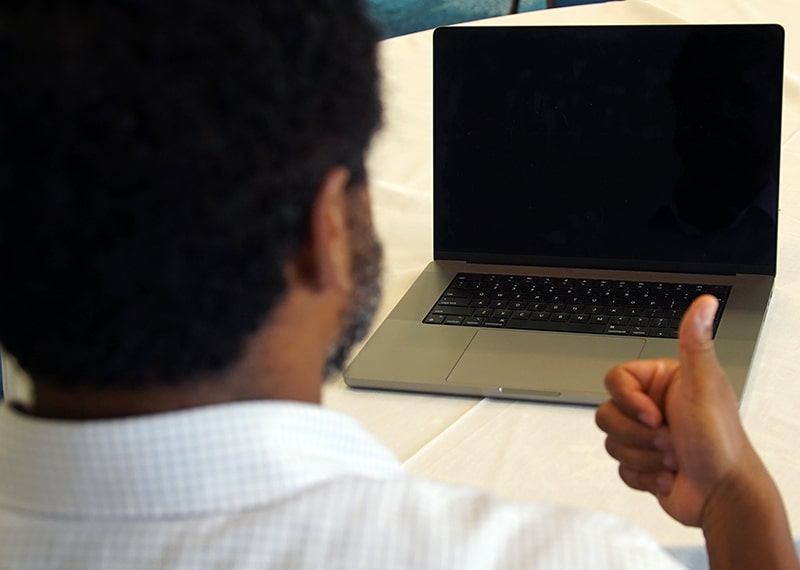 Improvisational Communication can stand on its own as a skill development training and can also be an excellent support piece for Master Classes and ongoing programming. A few ways clients have leveraged Improvisational Communication include:
IC will quickly and seamlessly get new team members up to speed on foundational skills and collaborative language (i.e. the Business Improv® methodology).
Improvisational Communication provides solutions that offer key learnings when training together is challenging or your team can't all be together. These Business Improv techniques can be used in your day-to-day operations, immediately.
IC can quickly and easily be ported into an existing LMS to provide an on-demand learning solution for teams, business units, and entire organizations.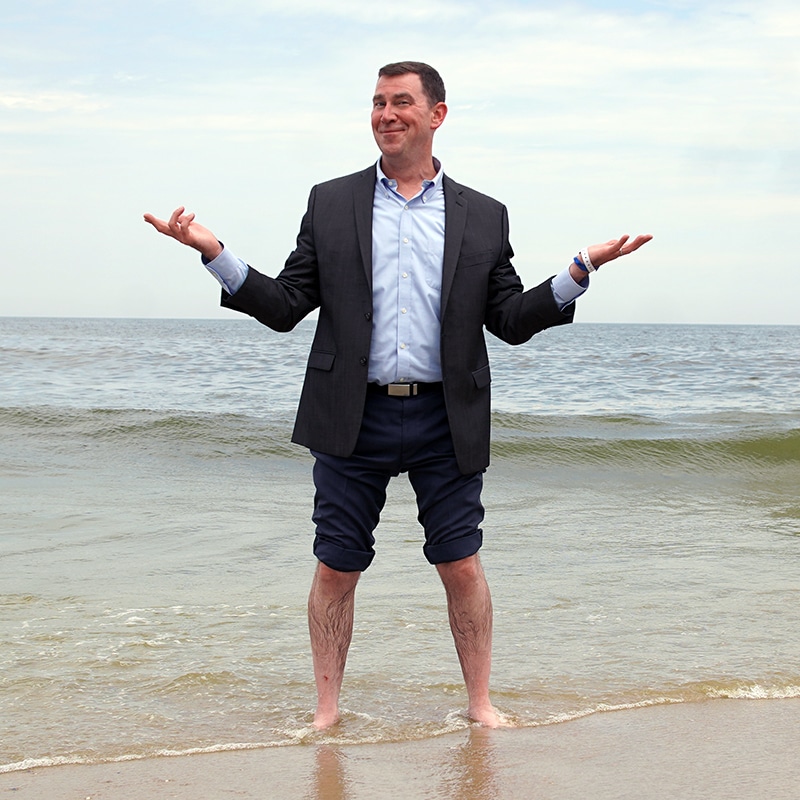 Corporate retreats that consist of largely of booze, cornhole and platitudinous trust falls might be fun, bond people and raise spirits for a short time. Retreats that are entertaining, dynamic and transformative – where you laugh the whole time while you learn a people-centered skillset that makes you better a better communicator for the rest of your life – will bond a team and affect people for years.

Leaving confined office spaces is not only for larger corporate and organization-wide events. Small to mid-sized agencies, individual teams, and networking solopreneurs need professional development as well. Equipping teams and leaders (and clients) with new skills, Business Improv training helps participants identify and develop their individual strengths while building trust with their colleagues (and clients). As part of Business Improv programs, we also tailor for SMEs, entrepreneurs and solopreneurs. We are a one-stop shop where you can access world-class corporate training services regardless of your team's size or budget.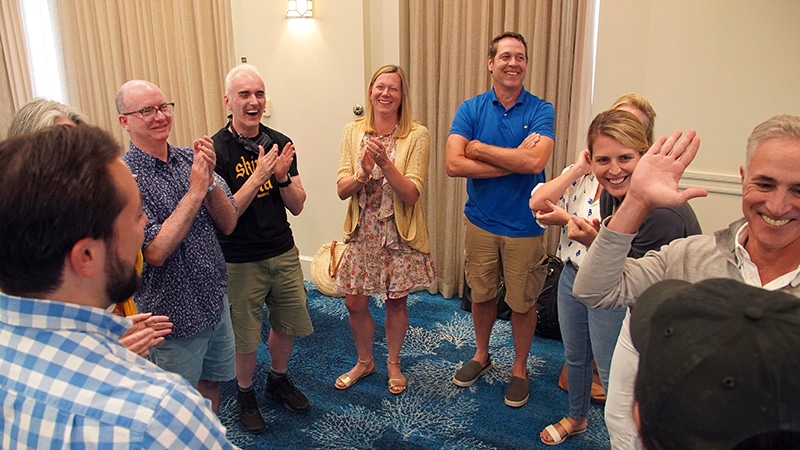 Benefits of Business Improv Training at Small Engagements:
An impactful offsite (or onsite) experience that doesn't require a conference center
Cultivates more focused connections
Training that can fit into smaller budgets
Perfect for smaller teams
A surprising give to your top clients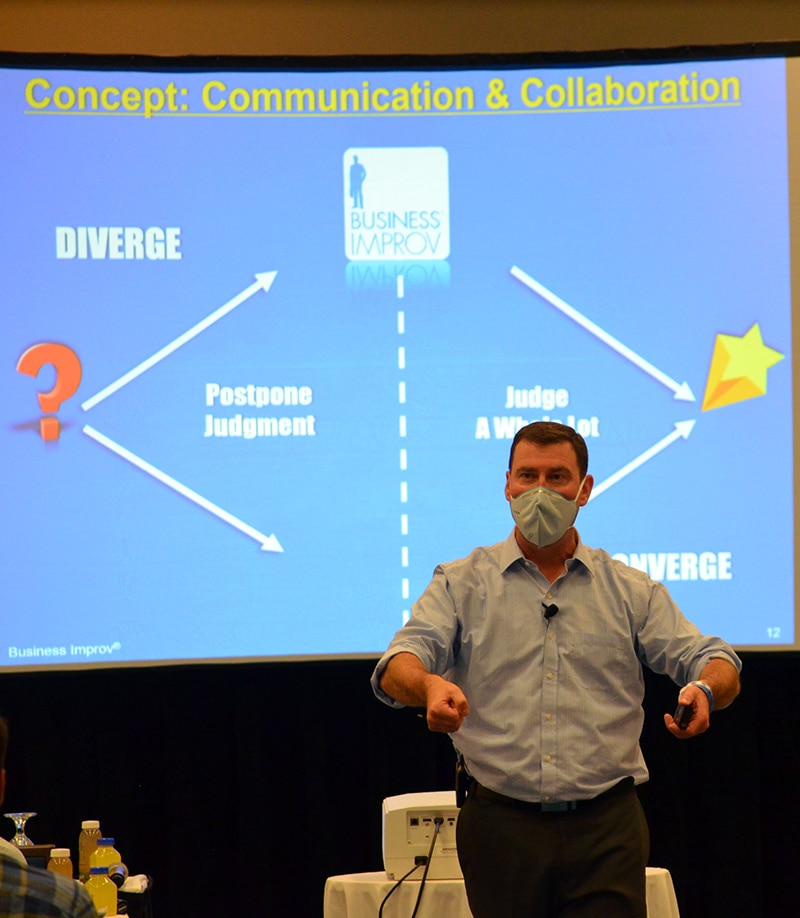 Since our inception, Business Improv has partnered with many of the world's best business schools. In 2000, we developed the world's very first credit-bearing improv program (Duke Fuqua 5-Day Intensive), and we've run that program annually ever since. We've designed top-ranked Business Improv courses for 13 of the top 26 business schools in America and a half-dozen more top tier b-schools around the globe. We've designed, developed and led credit-bearing improv programs at amazing US business schools, offered both in-person and virtually.
We pride ourselves on our fantastic University partnerships and are humbled at the vast network of global thought leaders we have at our fingertips. Working with world-class institutions – both in the United States and abroad – to better equip the next generation of leaders (MBAs), upskill the current workforce (Executive Education) and support organizational growth (Corporate Education) is a passion of ours. We have tremendous experience with all levels of development as well as tremendous experience with international and English Second Language (ESL) students.


More, our university partnerships allow us to keep our finger on the pulse of the needs and wants of an evolving workforce. This, in turn, educates our decisions, informs our approach, and guides how we continue pioneer new frontiers in transformational programming. We are in a perpetual state of learning, experimentation, and development, and we are incredibly honored and grateful for the opportunity to consistently work with these incredible institutions.
Business Improv® lives at the critical moment where strategy meets execution. Let's partner today and prepare you, your employees, your students, your clients (and your bosses) with the skills needed for business excellence.