Core Faculty and Solutions Designer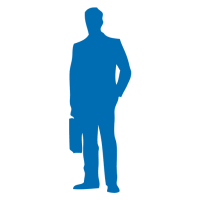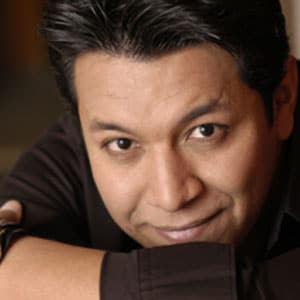 Cesar Jaime (Core Faculty and Solutions Designer) has been studying and performing Improvisation in Chicago for over 25 years. In that time, he has performed with the Second City, the iO Theater, the Playground Theater, The Noble Fool Theater, amongst other places around Chicago.  Cesar spent 15 years working in the corporate world which allowed him to understand how using even the most basic tools of the art of improvisation can be very helpful in terms of helping create a more positive and fun work environment.  Cesar has taught Business Improvisations® On-Site, Virtual (synchronous), Online (asynchronous) programs, Hybrid (both), and Open Enrollment programs America's top business schools and Fortune 500 hundred companies, including Columbia Business School, Duke Law School, UCLA Anderson School of Management, and Duke Fuqua School of Business, Booz Allen Hamilton, Amgen, Grupo Bimbo, Pratt & Whitney, AstraZeneca, Danaher, and the State Legislative Leadership Foundation (SLLF).
For additional Business Improv material, please take a look at the book
'GETTING TO YES AND'
, by Bob Kulhan, Stanford University Press, January 2017.