Core Faculty and Solutions Designer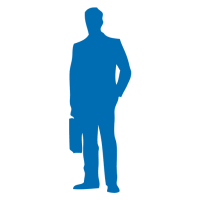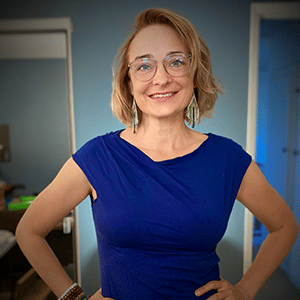 Marion Oberle (Core Faculty and Solutions Designer) has been working with Business Improv® for more than a decade. She has a MA in performance from Florida State University and a BA from Washington University in St. Louis. She teaches and performs improv regularly at IO West in Los Angeles. Marion is continually sharpening and advancing her innovation and creative skills as she is contracted regularly to be part of the creative think tank that comes up with the most creative and effective television commercials for companies like Cox Communications, Kmart, KFC, and Sears. Marion has taught Business Improvisations On-Site, Virtual (synchronous), Online (asynchronous) programs, Hybrid (both), and Open Enrollment programs for Pepperdine University, UCLA Anderson School of Management, Duke Fuqua School of Business, Amgen, AstraZeneca, Lockheed Martin, Neutrogena, Davita Clinical Research, Bristol-Myers Squibb, and many other Fortune 500 companies.
For additional Business Improv material, please take a look at the book  
'GETTING TO YES AND'
, by Bob Kulhan, Stanford University Press, January 2017.