Core Faculty and Solutions Designer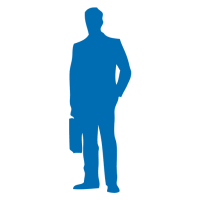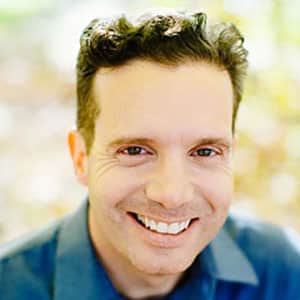 Pat Shay (Core Faculty and Solutions Designer) is a 20+ year veteran of improvisation in Chicago and New York, and one of a very few improvisers who has performed on house or touring ensembles for: The Second City, iO Chicago, the UCB, and the Peoples Improv Theater. He has also created original comedy with his wife, Mary Archbold, and together they have toured nationally, including an invited performance at the Kennedy Center for Performing Arts. Along the way, he has worked in Finance, Global Account Management, Education, and Advertising. Having seen the change that improvisation brought about in his own life and work, he's passionate to share improvisation.
Pat is a Core Faculty for Business Improv®, where he has lead dozens of On-Site (In-Person), Virtual (synchronous), Online (asynchronous) programs, Hybrid (both), and Open Enrollment programs for Columbia Business School, Columbia Senior Executive Program (MBA, EMBA, Exec Ed, AMP), Duke Law School, Duke Fuqua School of Business, AstraZeneca, The New York Red Bulls, Vanguard, WebMD, Anthem, Riovant Sciences, Social Security Administrations, Bristol-Myers Squibb, DaVita Clinical Research, Shiseido Cosmetics, the Isenberg School of Business (UMASS), and The Wharton School of Business, to name a few.
For additional Business Improv material, please take a look at the book 'GETTING TO YES AND', by Bob Kulhan, Stanford University Press, January 2017.