Core Faculty and Solutions Designer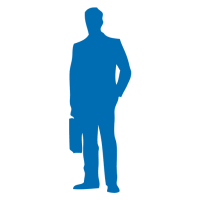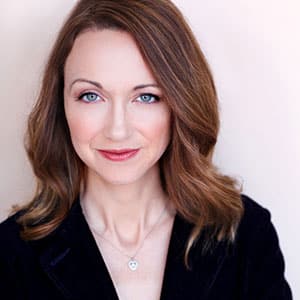 Robyn Lynne Norris (Core Faculty and Solutions Designer) has performed and taught improvisation and sketch comedy at Business Improv®, The Second City (Chicago, Las Vegas, & Los Angeles), iO, Westside Comedy Theater, and ComedySportz, where she served as the Chicago Training Center Director. Robyn has traveled the world performing and teaching corporate improvisation workshops. As Business Improv Core Faculty, Robyn leads high-energy On-Site, Virtual (synchronous), Online (asynchronous) programs, Hybrid (both), and Open Enrollment intensives for business schools and Fortune 500 companies, including The Duke Fuqua School of Business, UCLA Anderson School of Management, UF Warrington College of Business, Booz Allen Hamilton, PwC, Marathon Oil, Pratt & Whitney, AstraZeneca, Abbvie, Amgen, Boeing, and the Kuwait Foundation for the Advancement of Sciences (KFAS).
Robyn is the Creator, Writer, & Star of #DateMe: An OkCupid Experiment, which ran Off-Broadway in 2019.  Her comedic blog DateMe Diaries has all of the details — DateMeDiaries.com @DateMeDiaries. Please check out www.robynlynnenorris.com @robynlnorris
For additional Business Improv material, please take a look at the book  
'GETTING TO YES AND'
, by Bob Kulhan, Stanford University Press, January 2017.