Core Faculty and Solutions Designer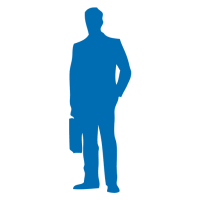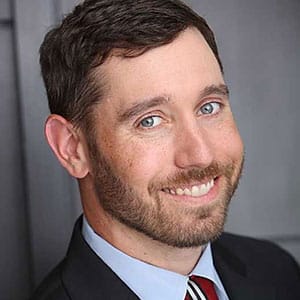 Sean Monahan
(C
ore Faculty and Solutions Designer
) has spent the last decade and a half linking improvisation to business through the behavioral sciences as a Senior Core Faculty of
Business Improv
®.  In addition to being an elite improv actor (26 years), Sean is the CEO of Westside Corporate Creativity, a subsidiary of Business Improv.
Based out of Chicago, LA & New York City, Business Improv is a world-class leader in developing experiential learning On-Site, Virtual (synchronous), Online (asynchronous) programs, Blended (both), and Open Enrollment programs for businesses. Sean's leadership work in Business Improv includes emphases on team skills, fostering a collaborative corporate culture, whole body listening, busting blocks to creativity, conflict management, dyadic relationships, creative and adaptive problem solving, leadership, influence, and fostering agile cultures. Over the last 15 years, Sean has lead programs for a number of companies, b-schools and organizations, including the State Legislative Leadership Foundation (SLLF), City of LA Engineering, AAMVA, Duke Fuqua School of Business, UCLA Anderson School of Management, Columbia Business School, Glaxo Smith Kline, DuPont, Amgen, AstraZeneca, Neutrogena, Progressive, GOOGLE, PwC, Raytheon, Princess Cruises Entertainment, Federal Judicial Center (FJC), and the Kuwait Foundation for the Advancement of Sciences (KFAS).
­­­­­­In addition to all-things-improv, Sean is passionate about baseball, human rights, competing in Spartan Races, and his wife and son.
For Business Improv material, please take a look at the book  
'GETTING TO YES AND'
, by Bob Kulhan, Stanford University Press, January 2017.